Firefly Reinforcement Mod
First, cut a section of K&S Aluminum, sheet metal, and cut it in a square, the size of the blue, piece that holds the spring in the plunger tube.

Second, Cut a hole big enough for the plunger rod to easily get out of.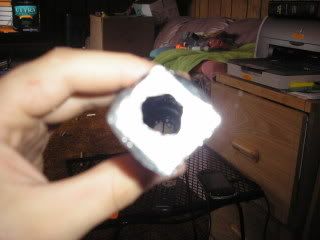 Then, Sand/cut off the ridge around the black plunger tube,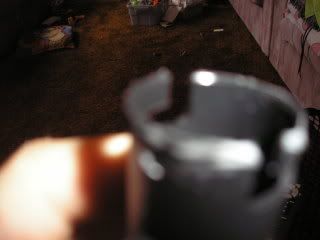 Next, Cement the Metal to the blue piece.



Finally, Place it back in to the gun.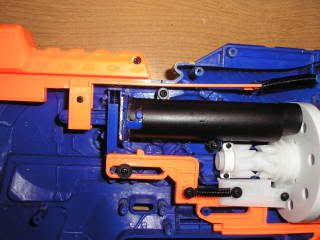 And now it's ready for a new, stronger spring.