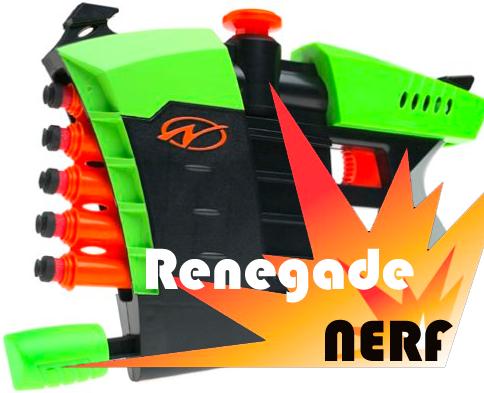 I've opened the Renegade Nerf Store. Show your support,and buy some merch!
Renegade Nerf Version 2.0
Haven't updated for a while. We (Clan and I) are creating Chaos Nerf. Think of it as Renegade Nerf on the roids. MORE content and MORE everything. The site's development is complete and we will be adding content to there, and release it within the next month or so.Expect more from the best, Renegade.
The old RN can be seen here: